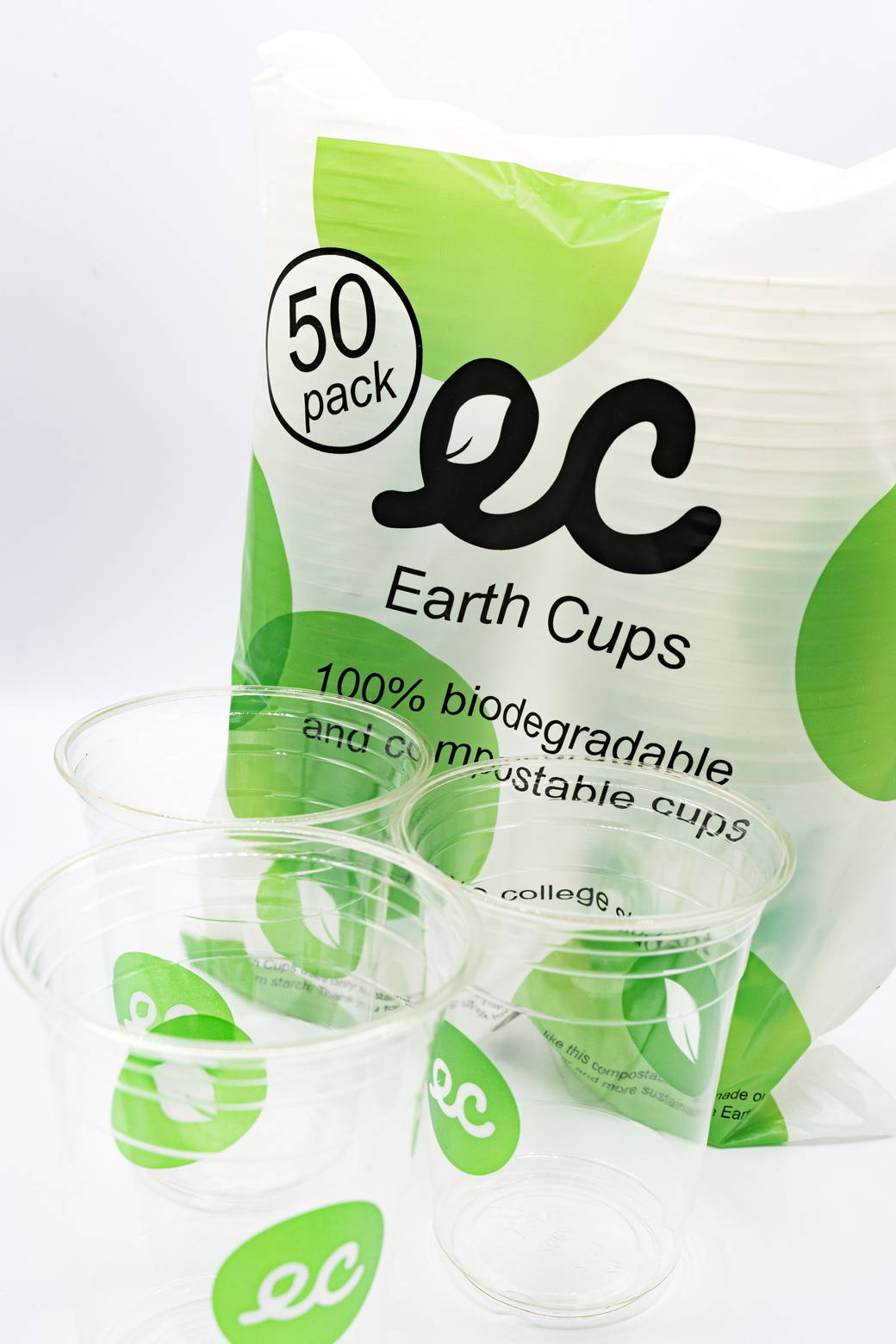 What is the EC Alumni Fund?
---
The EC alumni Fund is a donation fund dedicated to supporting colleges and students to make more sustainable everyday choices.
EC supports, hosts events, and over 50 colleges across the US
The EC Alumni Fund is a fund to support our new sustainable ventures.
We challenge you to shop sustainably, think sustainably, and live sustainably –– supporting a young, environmentally-driven brand started by two college students is a great way to start!
Sources:
revenue
school sponsorships
donations
grants
Use of funds:
- Organizing & funding plastic-waste cleanups
- Promotional and educational events
Helping school organizations become more sustainable through EC practices
Help students afford Earth Cups on their college campuses as an alternative to red solo cups Educational seminars and workshops
---
We have been able to support over 10,000 students in providing them Earth Cups through our alumni fund
Raised over 20,000 and made events, seminars, educational purposes, established an ambassador program to make sustainability cool and get students across the country excited about sustainability
So far, we have raised over $20,000 through generous donations, and sponsorship programs. With your help, we can continue to support students across all colleges and universities afford earth cups, help them go green, lead educational seminars, and make colleges as green as they get.